Moustache Samedi 27 Race
Moustache Samedi 27 Race
The Moustache Samedi 27 Race.
Mastery of Full Suspension Electric Bike.
Moustache Samedi 27 Race is the high-end version of Samedi 27 Trail. It is a full suspension electric mountain bike with superior suspension. It is the ideal bike to win an enduro special or why not the Mega!
The Moustache Samedi Race 
The high-end version of the Moustache Samedi 27 trail. With 160mm front and rear travel, big brakes and more recumbent angles, it allows more extreme driving, more "Race" to engage and slam a chrono on an enduro, or simply to roll block on any path smashed, and this, whatever the direction of the slope! It's all the experience of our team, the feedback from our drivers that we find on this bike. It is thanks to them that we have been able to optimize the geometry and suspension settings. It's still thanks to them that we decided to mount a more aggressive front tire for this season and an exclusive transmission.
And to play the win, what better than our new wheels with carbon rims! Specific hub with 4 double ratchets, for faster and more efficient engagement, 28 flat spokes and above all a special carbon rim in 35 mm inside and reinforced flanks to withstand the most violent impacts!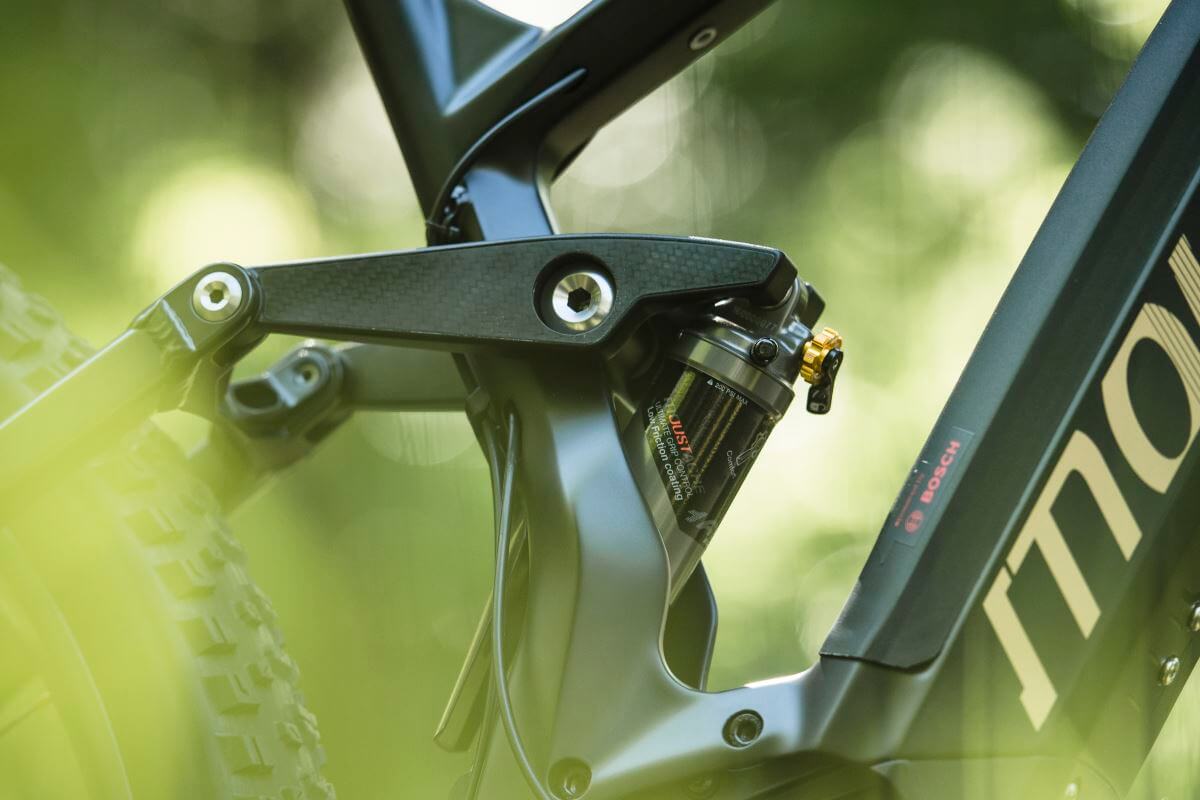 FOX 36 Performance fork
Specific ebike, black aluminum reinforced plungers, standard boost 15x110mm for a high rigidity and precision of the AV train, GRIP hydraulic blocking cartridge and rebound adjustment. Travel 160 mm.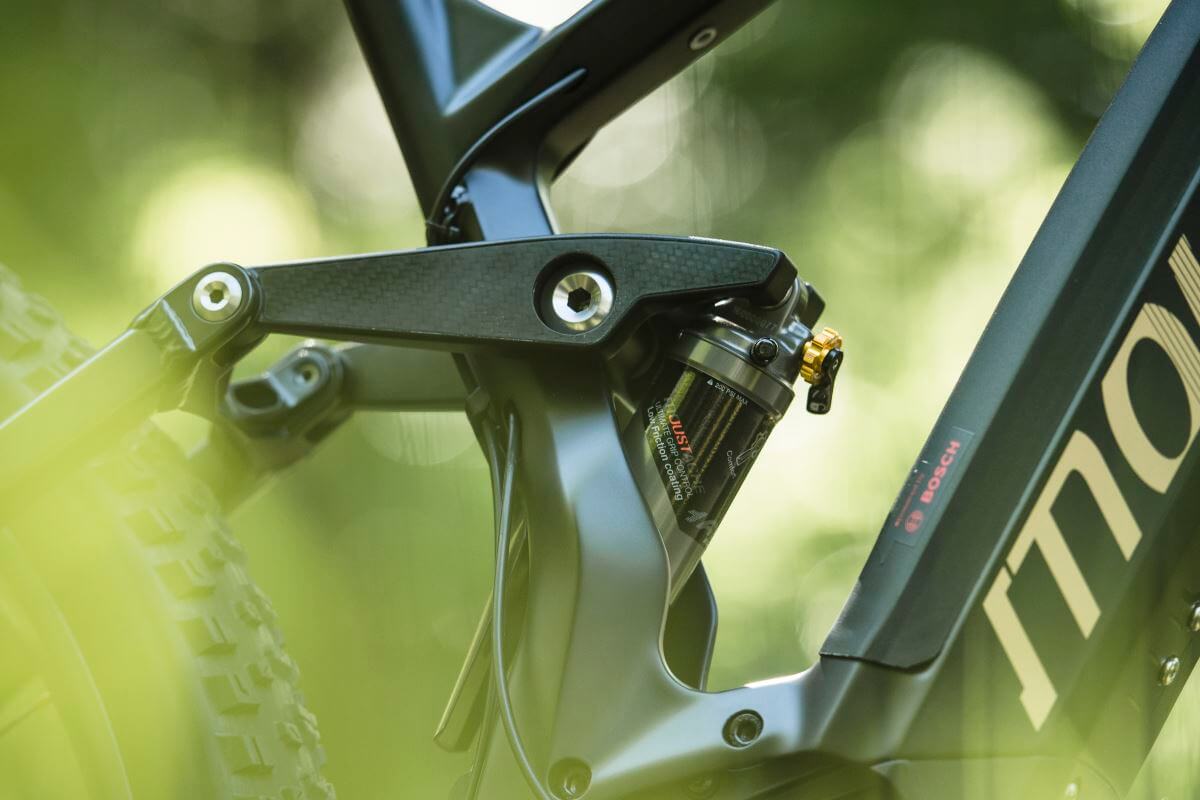 Rock Shox Monarch Plus RC3 Debon Air Shock Absorber
160mm for engaged use.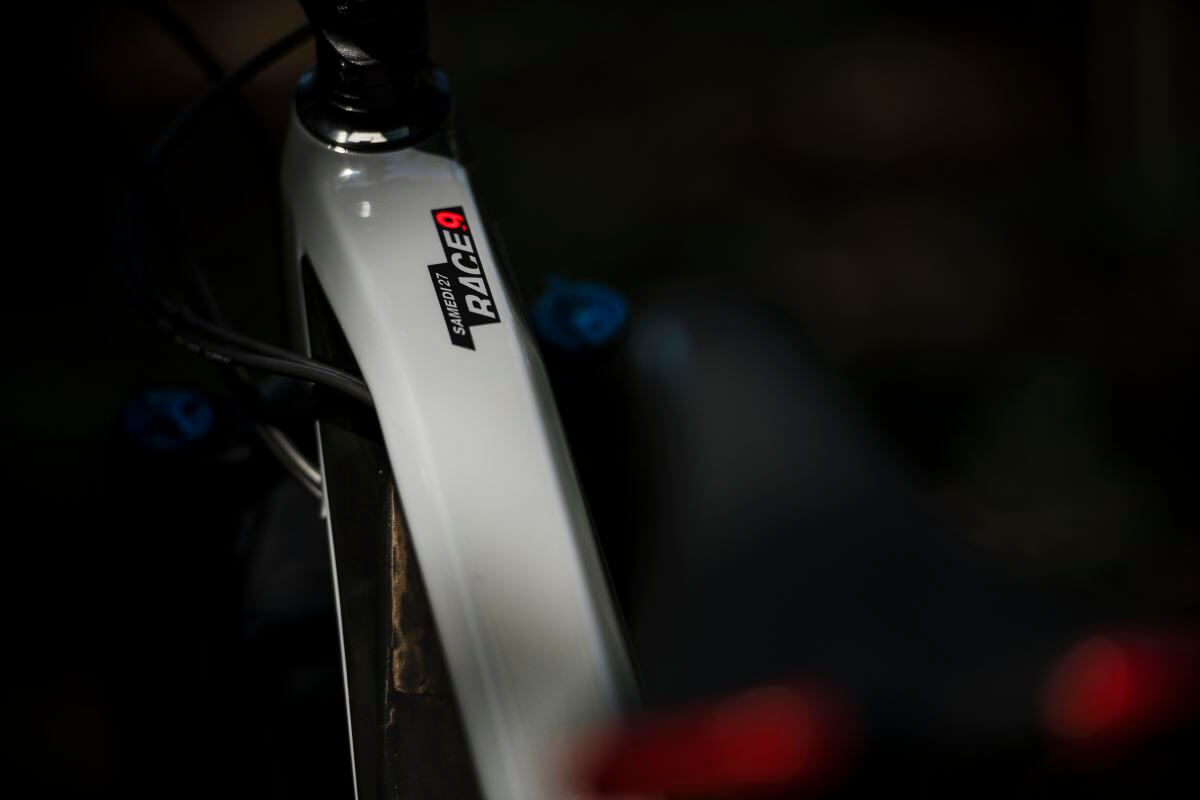 JUST CARBON technology frame
Toray T700 carbon fiber frame, Lightweight, dynamic and incredibly alive! Hollow link aluminum / carbon. (for Carbon versions)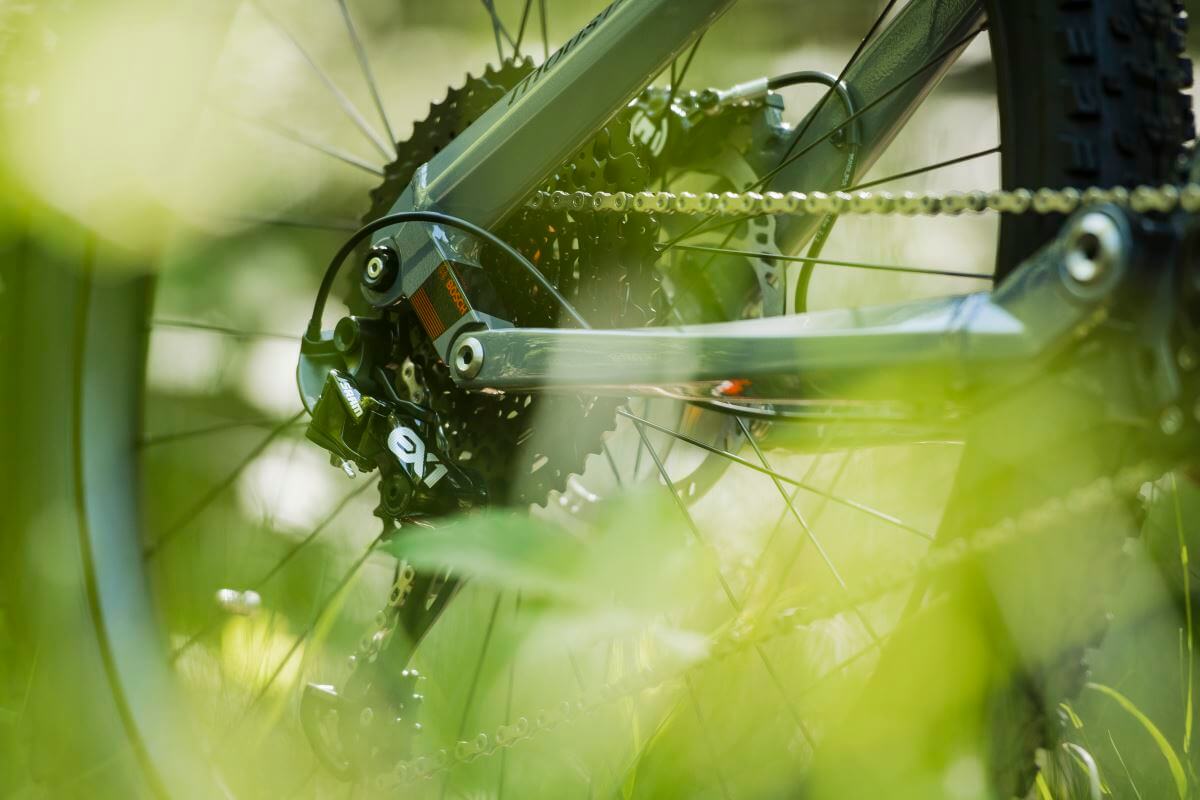 Specific transmission Mustache / Sram EX1 11 Speeds
Record amplitude 14×11 / 50! Developed especially by Mustache for the most extreme unevenness with a regular staggering of the gearboxes for a great comfort of use and a maximum efficiency.
National Feed, Electric Bikes on Sale

The Moustache Samedi 27 Race 9 Carbon is the committed version of the Moustache Samedi 27 Trail. It's the ideal bike to win a special enduro or why not the Mega!

$

7,650.00