Check out our Catalog
Shop for EBikes
Propel Bikes is THE e­bike matchmaker. Our mission is to do more than just make sales: we're out to help you change the way you move.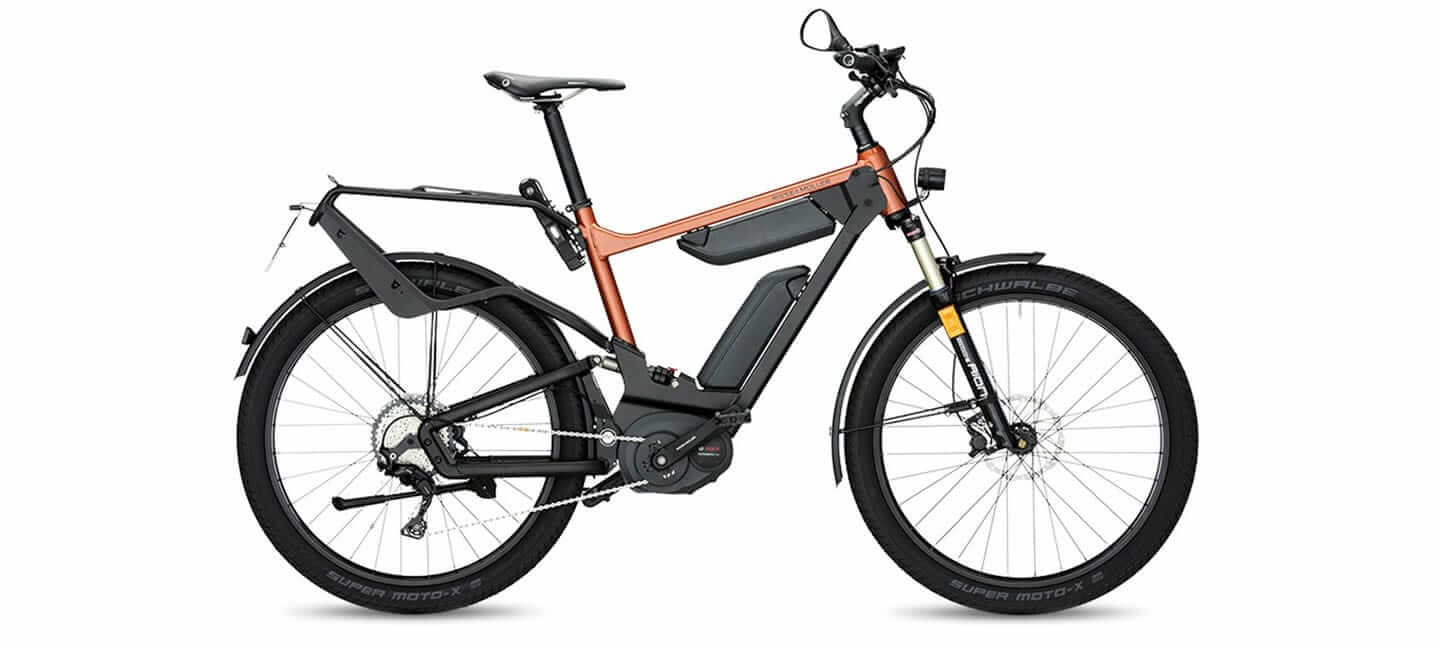 About Propel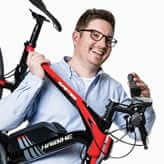 Meet Chris
From War Veteran to Entrepreneur
After suffering a back injury and returning home as a disabled combat veteran, Chris found himself unable to exercise the way he had in the past. It was particularly discouraging to be kept from riding his beloved bicycles. Rather than dwell on his misfortune, he decided to search for viable alternatives. It wasn't long before he settled on his first electric-assisted bike. His passion for bicycles was reinvigorated and he realized he had to share it with the world.
What they're saying about us

"I recently purchased an electric bike from Propel. (…) The bike is wonderful and the customer service from the staff far exceeded anything I've experienced in my 60 years. (…) It was definitely worth the 2 hour trip. I highly recommend this company and look forward to dealing with them in the future. I give them 5 stars!!!"
Jeff Grauer