If you're looking for an electric bike we can definitely help! Whether you're looking to purchase a new electric bike or need help with your existing electric bike just reach out. Propel is a NYC Electric Bike Shop specializing in quality pedal assist electric bikes. We have been serving the NYC area electric bike needs since 2011 and we opened our flagship store in 2015. Our store is conveniently located in Brooklyn and we commonly work with customers from NYC and neighboring areas through our showroom and throughout the US and the world via our website propelbikes.com
Looking for an electric bike or need help with your ebike? Give us a call us at 718.643.4542 or email us at hello@propelbikes.com. We're electric bike experts and we're here to help!
We offer a variety of electric bike brands and we listed some of them below:
Whatever your electric bike needs are, we are happy to help. Come check out our web shop for all the top brands in many different categories including the below:
Electric Bike Service in NYC
We have several technicians on staff trained to work on your electric bike. Our NYC Ebike shop has several technicians have been trained and certified by the LEVA, Bosch, Bionx, Bafang & Shimano. We specialize in Bosch motor systems and we are on the Bosch Dealer Advisory Board giving us early access to updates and we keep all replacement parts in stock to get you back on the road quickly with minimal downtime.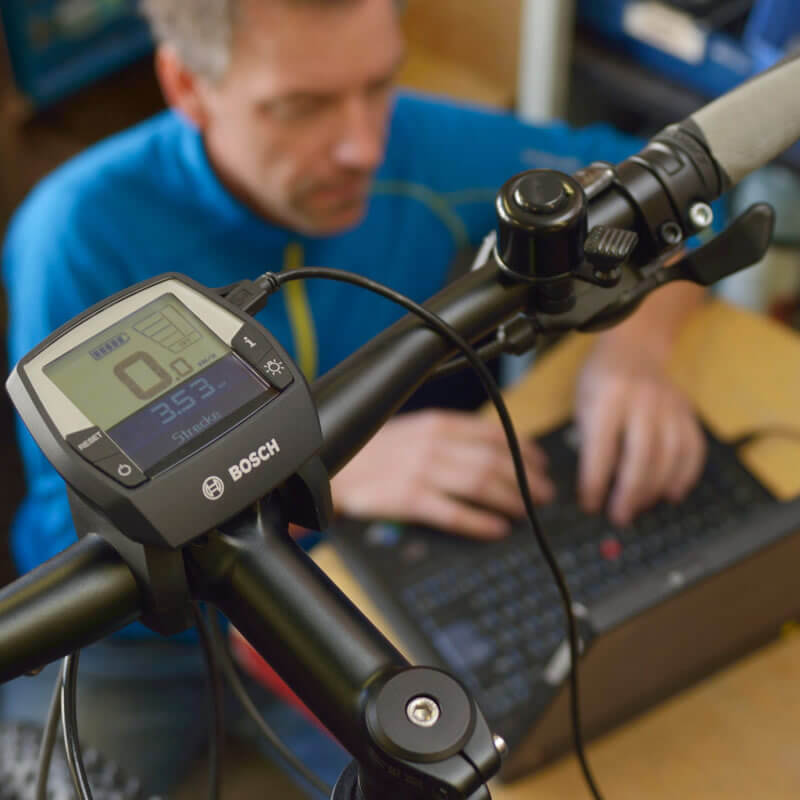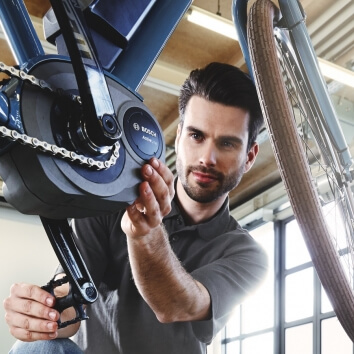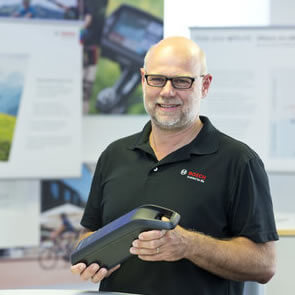 Battery Repairs & Rebuilds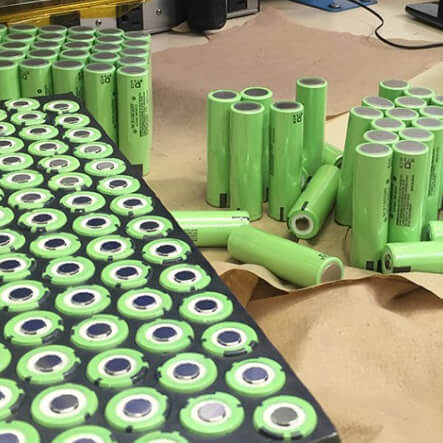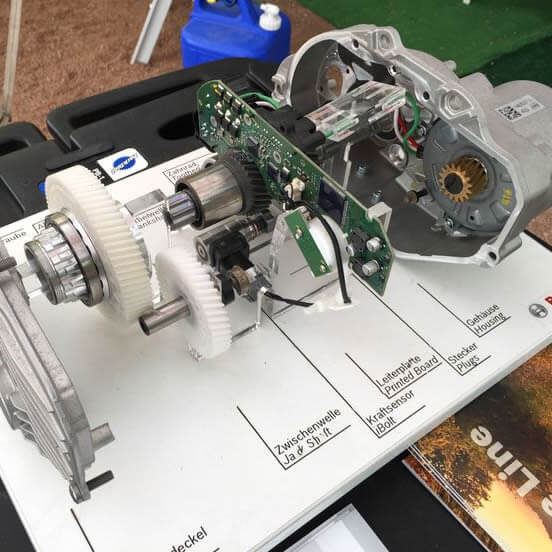 Torque Sensor Calibration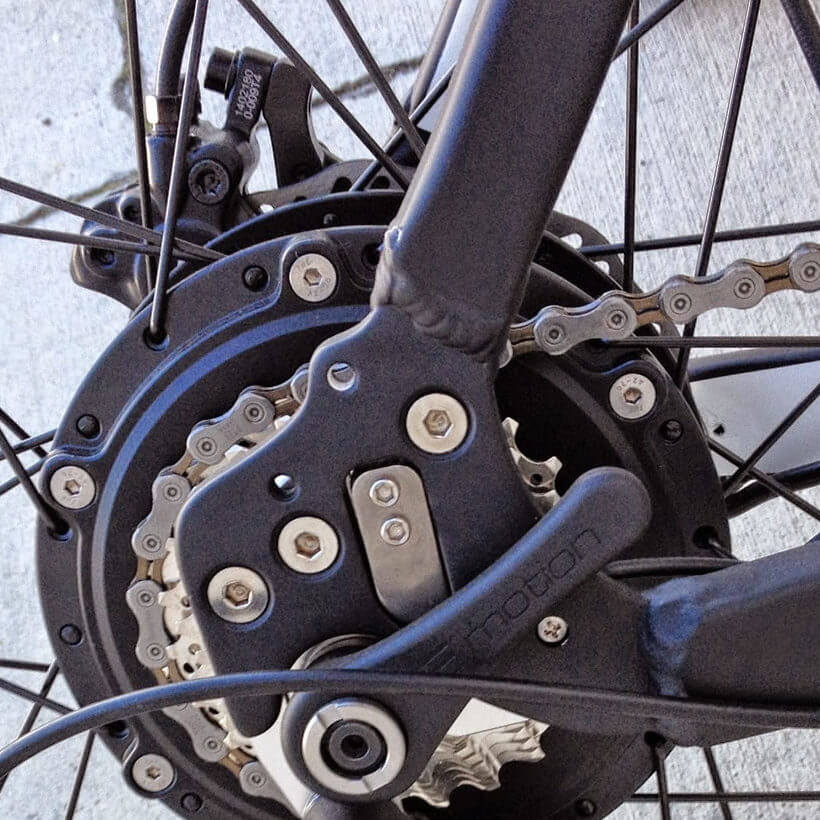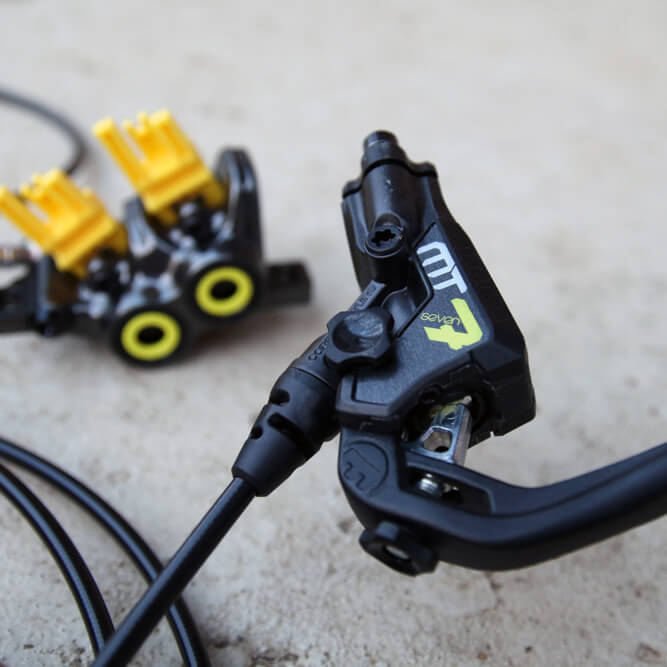 Electric Bike Retrofit Kits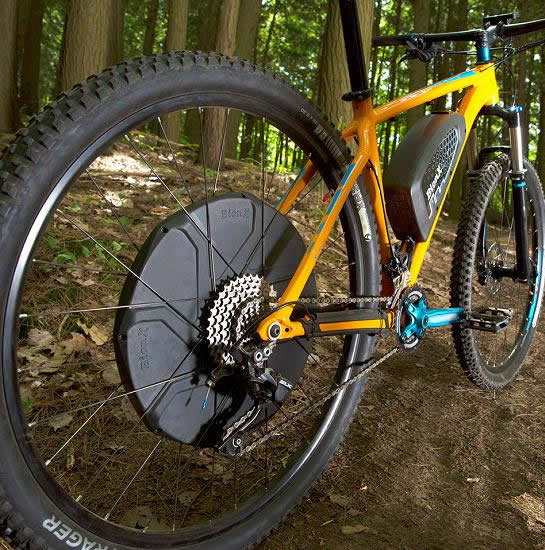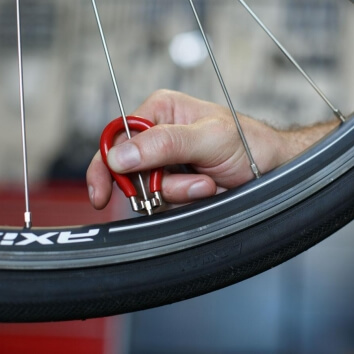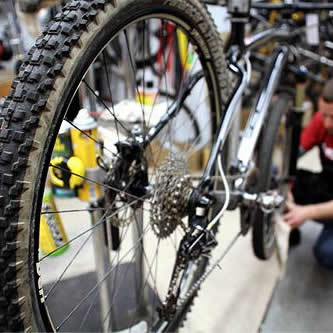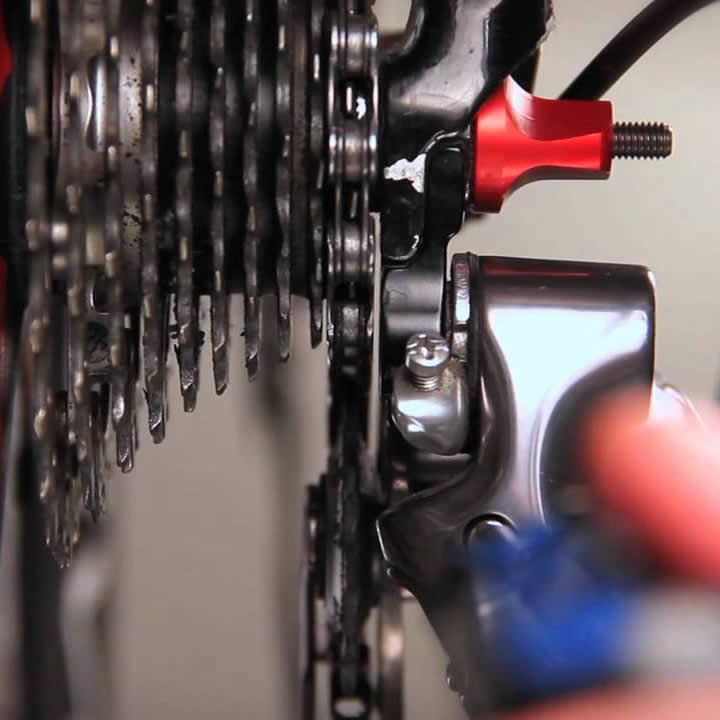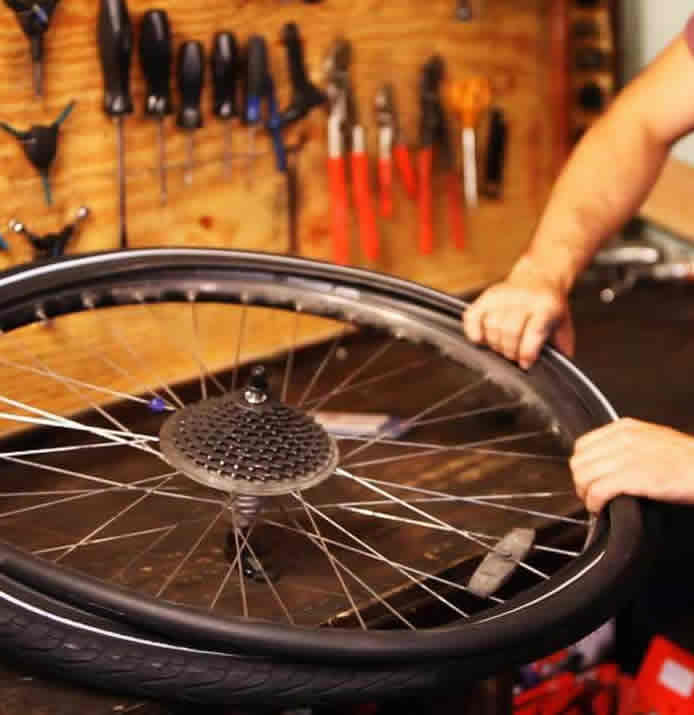 If you have an electric bike in need of service please don't hesitate to reach out. We're located at 134 Flushing Ave, Brooklyn, NY, 11205. You can email us at hello@propelbikes.com or call us at 718.643.4542. We're open 10-7 Tuesday through Saturday and Sunday 12-5