OVERVIEW
Can luxury be this sporty? Can racy really be this comfortable? Can you expect this sort of acceleration from a leather-ergonomic-grip, suede-comfort-seat eBike? The BULLS Urban EVO 10 says emphatically, "Of course!" With the Bosch Gen4 Speed motor's 85Nm of torque and pedal assist up to 28mph, any commute, any errand, any ride comes complete with style and thrill at no extra cost.
The 10-Speed Shimano Deore groupset gives ample gear ratios to maximize motor performance, while hydraulic disc brakes provide plenty of stopping power for increased safety and control.

Motor: The Bosch Performance Speed drive unit is the power benchmark for Bosch eBike System's drives. Weighing 6.3 lbs with a maximum torque of 85 Nm, it delivers superior performance in a relatively lightweight package. The eMTB-dedicated motor is compact, lightweight, and extremely powerful, combining high-quality materials, an extremely powerful drive and high-end sensors. From the model year 2021 the Performance Speed will feature a torque of up to 85 Nm, new motor control features, and updates to eMTB mode – all part of a software update.
Battery: What more could you want? The PowerTube 625 lets you enjoy long and mountainous rides, while still reserving plenty of energy for every adventure. Thanks to a rated capacity of 16.7 Ah and approx. 625 Wh energy content, the lithium-ion battery brings maximum ranges and altitudes within your grasp. The well-secured PowerTube 625 will not fall out of its housing, even on demanding terrain. But is still easily removed. After approx. 3.7 hours, the battery is fully charged with the 6 A Fast Charger, while half the charge is already attained after approx. 1.4 hours.
Display: Design meets functionality: Purion is the minimalist on-board computer for everyone wishing to have a neat look on the handlebar, be it for use in the city or the countryside. You get all important information conveniently at the touch of a button during the ride, with both hands remaining on the handlebar. Five different riding modes give you the correct support in every situation.
Accessories: Our team has a lot of experience outfitting bikes with additional accessories, so be sure to reach out to us if there's anything you may need.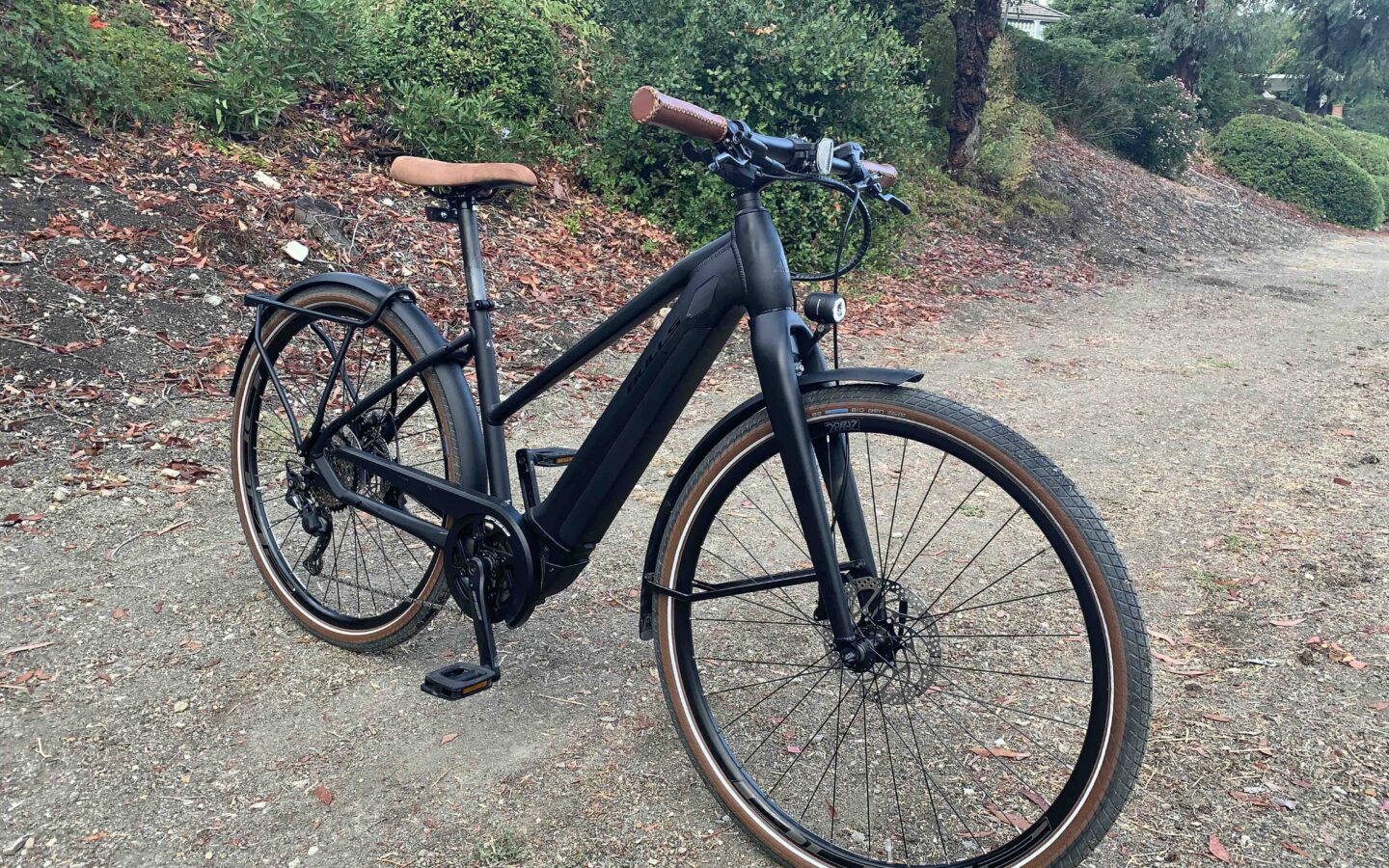 TECHNOLOGY
For a clean look and better protection of the cables.

Generation 4 Bosch Class 3 e-bike motor. It reduces both weight and size. Maximum torque of 85 Nm and speeds up to 28 mph.
This ensures best riding stability and excellent control head stiffness.
GEOMETRY