The Selle Royal Lookin Moderate Saddle is the embodiment of visible comfort and iconic design, making it a versatile choice for all types of riding. This saddle reimagines the traditional bike seat with a unique and stylish design that sets it apart from the rest.
What sets the Lookin saddle apart is its distinctive windows on the saddle's surface, which showcase the supportive Royalgel™ padding concealed within. This padding is complemented by shock-absorbing elastomers, ensuring optimal pressure distribution and a comfortable riding experience no matter where your journey takes you. To enhance your comfort even further, the innovative Cool Cover reflects harmful UV rays, keeping your rides fresh and enjoyable. Plus, the saddle features lateral inserts that provide protection from accidental abrasions, ensuring its durability.
Benefits:
Iconic Design: The Lookin saddle boasts a unique design with visible windows, making it a style statement on your bike.
Comfort Unveiled: Featuring Royalgel™ padding and shock-absorbing elastomers, this saddle offers exceptional comfort and pressure distribution.
UV Protection: The Cool Cover reflects UV rays, preventing discomfort on hot, sunny rides.
Durability Assured: Lateral inserts protect the saddle from accidental damage, ensuring a long lifespan.
Versatile Performance: Suitable for all types of riding, making it a versatile choice for cyclists
Why Lookin Moderate is right for you and for All your Journeys.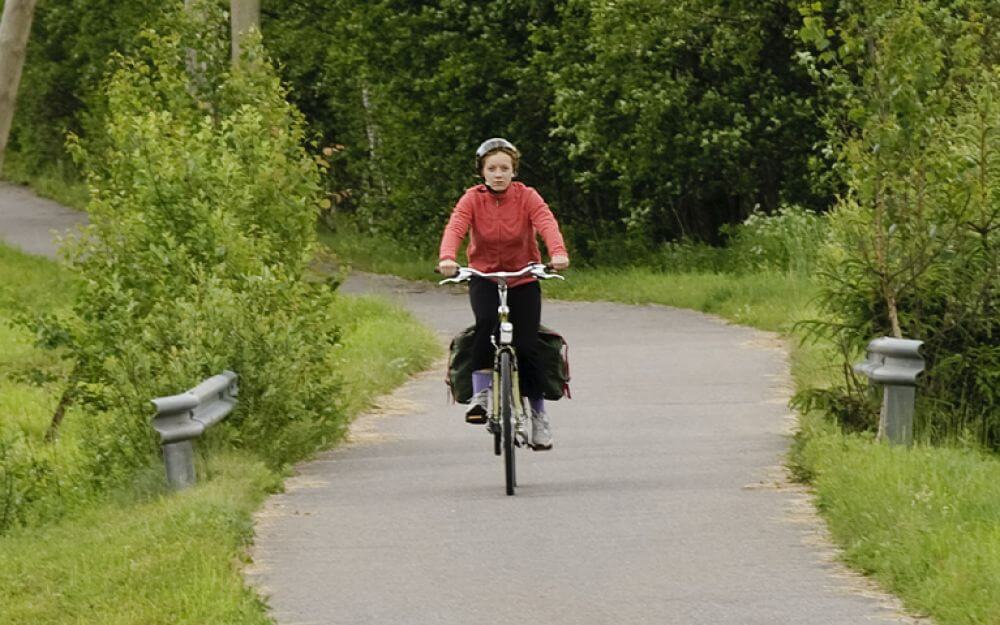 Royal Comfort
ROYALGEL™
Superior to any other padding material for its unique formulation, Royalgel™ provides the highest level of comfort. Durable and versatile, this technology absorbs pressure and distributes it across the saddle surface, ensuring the best support for even your longest rides.
Waterproofness
ROYAL VACUUM
Enjoy a dry ride with a water-resistant saddle. This patented Selle Royal technology allows the saddle to be 100% sealed and substantially waterproof, even when exposed to heavy, wet weather.
Fresh seat
COOL COVER
This special cover composition reflects sunlight to keep your saddle 25°C cooler than a standard black saddle – so you can leave your bike in the sun without thinking twice.
Shock absorption
ELASTOMERS
You always watch out for unexpected obstacles, but if you do miss one, your saddle with elastomers will absorb even the most severe shocks without making a sound.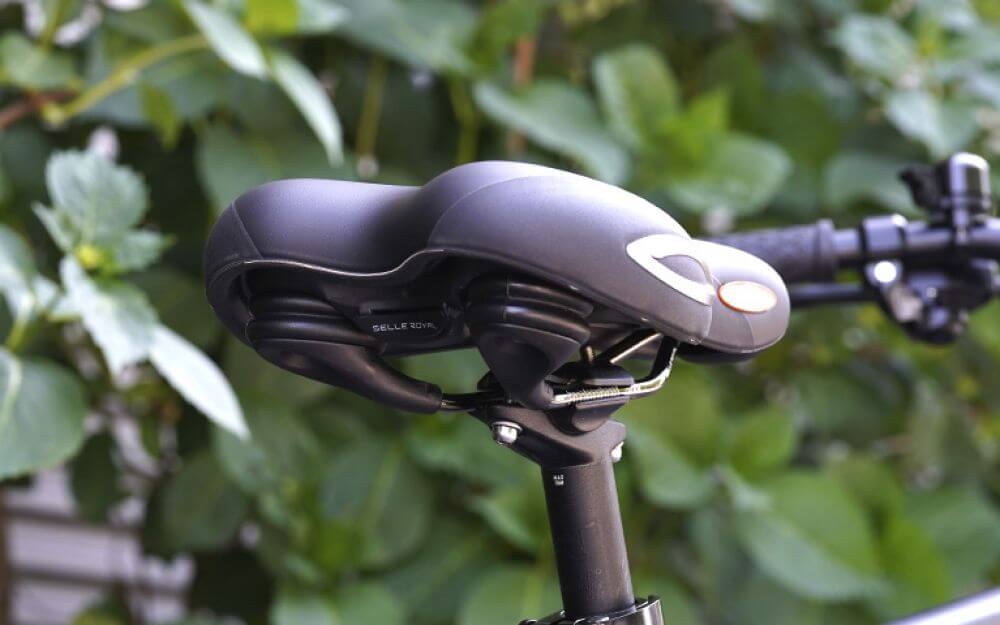 Safe sides
SCUFF GUARDS
Say no to scuffed saddle sides and lean your bike against anything in total freedom: the extra protective inserts applied to the sides of the saddle increase resistance against impacts and abrasions.
Clip & go
INTEGRATED CLIP SYSTEM
A must for your Selle Royal accessories: the Integrated Clip System positioned at the rear of your saddle will make the attachment of a Selle Royal saddle bag or other accessories an easy clip away.