We Make Your Satisfaction Our Priority
Confidence in every step of this process
Our business is to give you confidence in every step of this process, from searching to shopping to service and beyond.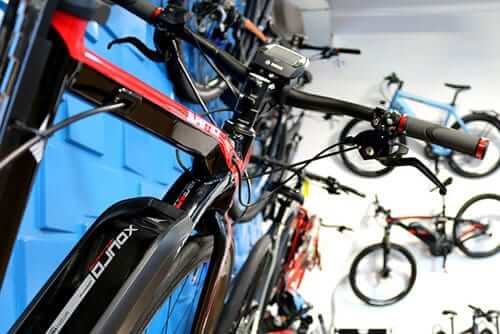 Quality. Curated.
The absolute best electric bikes available
We've carefully curated our sales collection to offer you the absolute best electric bikes available today. Everything we sell has to meet our exacting standards for quality, durability, style, and comfort. We go "under the hood" of thousands of products ­ so you can rest easy knowing that we believe every product on our shelves is the best of what's around.
Your Personal E-bike Matchmaker
For us, this business is about helping others
Our job is to help you find the perfect ebike for your lifestyle. Reach out at the shop or over the phone, and you'll find us here to help. For us, this business is about helping others, so let us know what we can do for you.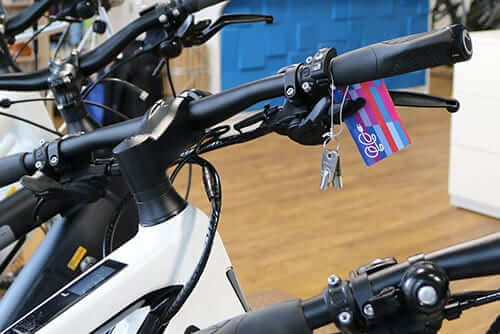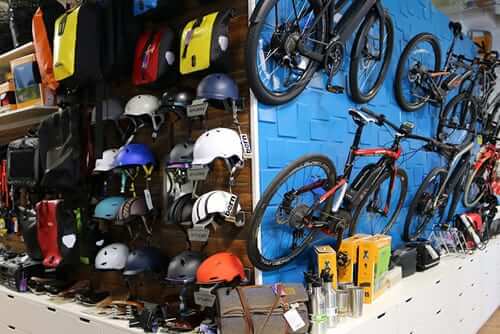 Going the Distance
Before, during, and after your purchase
Buying a bike is only one part of this relationship. We're committed to providing whatever service you need before, during, and after your purchase. Maybe that means customizing a bike to fit your changing needs (suddenly shopping for a second child seat?) or helping you claim a manufacturer warranty; whatever it is, we're in it with you for the long haul.
Hassle­Free Bike Delivery
We'll deliver your bike to your doorstep
If you live outside of NYC, we'll ship your bike to you fully assembled and free of charge. If you live nearby but can't make a pickup at the shop, we'll deliver your bike to your doorstep. For non­bike orders under $100, shipping is a flat $7.95 ­ above that, it's free. Better than Amazon Prime.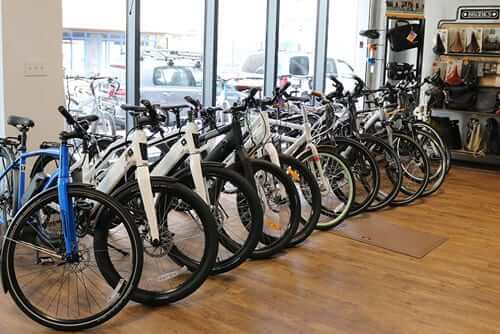 What they're saying about us


"I recently purchased an electric bike from Propel. (…) The bike is wonderful and the customer service from the staff far exceeded anything I've experienced in my 60 years. (…) It was definitely worth the 2 hour trip. I highly recommend this company and look forward to dealing with them in the future. I give them 5 stars!!!"
Jeff G.


"Thank you for the great service. Kyle was very help full and answered all my questions. My bike was shipped the same day and came in a day early. Not a scratch and easy assembly. Everyone in family tried it and expressed the same reaction, WOW. I will refer your great company business anytime I can. I am very impressed with this bike."
Mark K.


"My husband and I have just had a very nice experience with Propel Bikes. When we got there ….Chris had all the bikes we talked about in a row ready for us to try. (…) We are turning 50 this year and here in Pennsylvania we have a lot of very nice rail trails, (…) We treated ourselves to electric bikes for our birthdays. "
Robin K.