They talk about our Samedi 27 Trail
Learn more about our Samedi 27 Trail by reading a complete review on ebike-mtb.com !
Moustache is super proud to announce that the Samedi 27 Trail 10 won the Design & Innovation Award by E-Mountainbike.com!
Like a cat on velcro…
Up to now a perfect reference model, we sought to further improve the Samedi 27 Trail. We kept what we liked, but entirely revised the kinematics, more progressive, increased sensitivity… for a 27.5/150 platform that's even more high performance. Whether you're a beginner or an experienced rider, you'll get ever more pleasure on the saddle of a Samedi 27 Trail: more dynamic in climbing and descending, reduced kickback and improved braking, increased pedalling capacity
Bosch motor
The new Bosch Performance Line CX is the most powerful Bosch motor in the range, and is designed for the most demanding riders. Compact and light, it stands out for its minimal resistance to pedalling and offers incredible agility and a dynamic ride.
New frame with exclusive PowerTube integration
The new compact 150mm travel frame with integrated Bosch PowerTube battery offers new kinematics, a better distribution of mass, and optimised cable passages. The new Samedi 27 TRAIL is equipped with a new telescopic seatpost with up to 170mm of travel and a "flipchip" which makes conversion between 27.5/29 possible.
You've eaten all your crusts and grown? The Samedi 27 Trail has also grown with the arrival of a new XL size!
A MAGIC shock!
Its specific Moustache Magic Grip Control 150mm shock with 2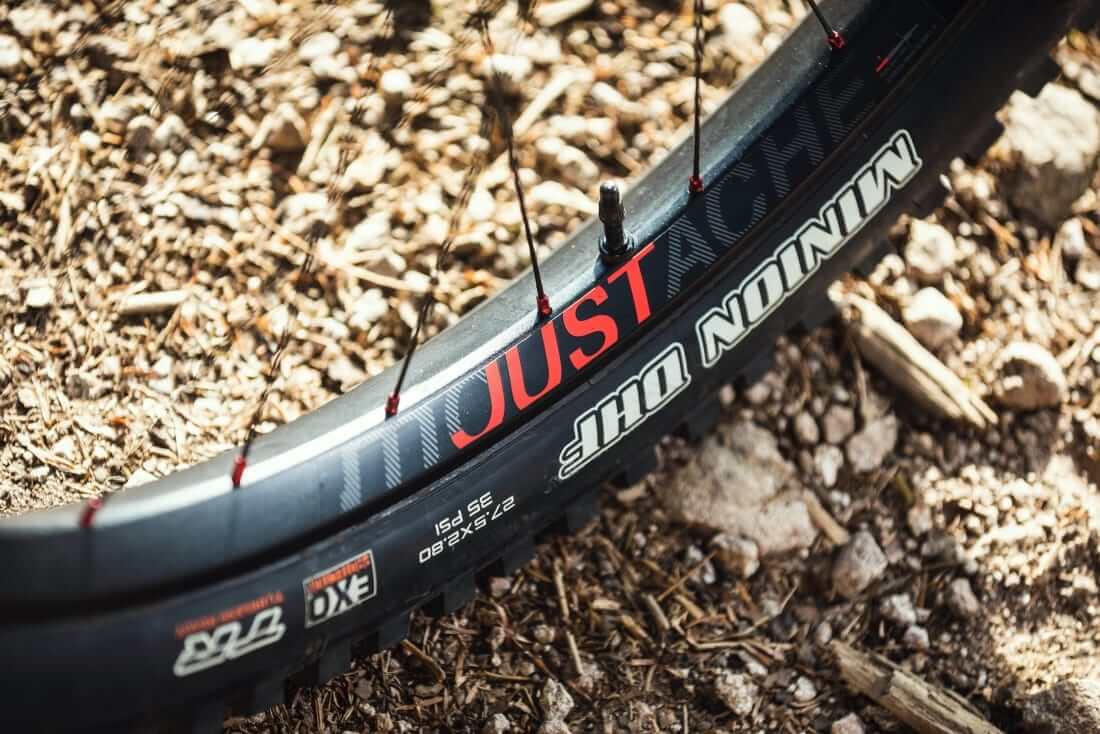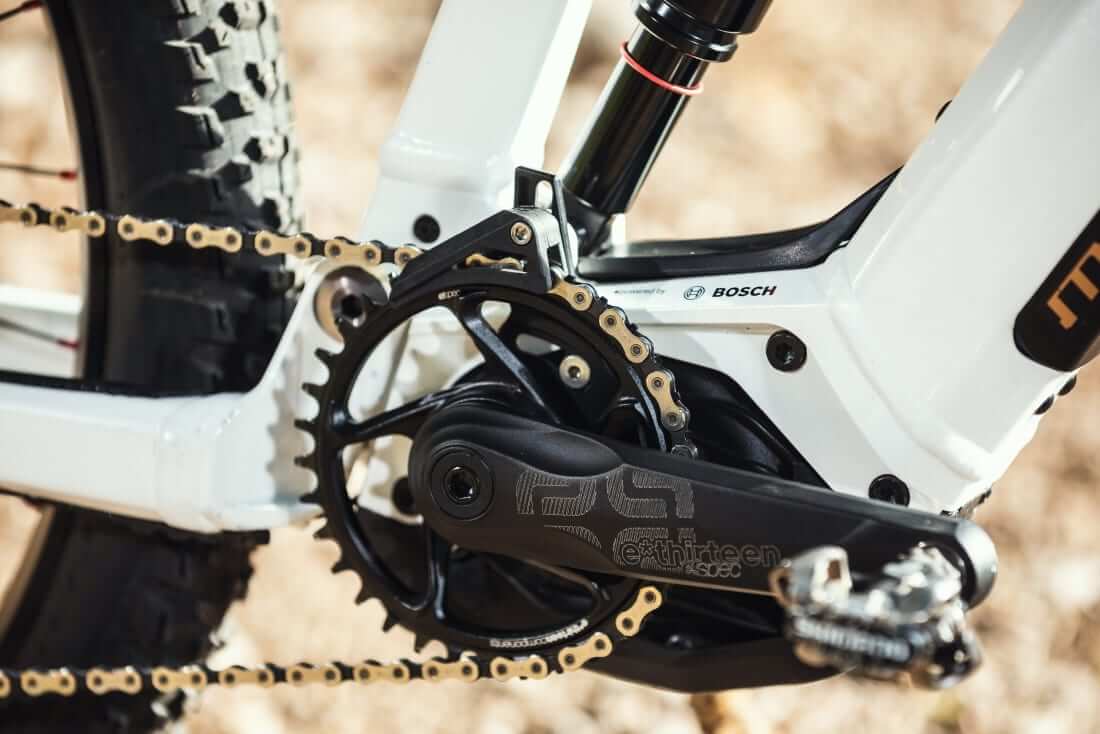 Parts and accessories matched to your riding needs
Equipped with hydraulic Shimano 4 piston brakes in the front and 2 pistons in the rear (on the models TRAIL 8 and 10) for more precise braking, the TRAIL range is mounted with Moustache Aluminium wheels (except TRAIL 10 with the Moustache JUST_CARBON wheels).