Riese & Muller Charger GX
Riese & Muller Charger GX
The Charger GX.
Ride the world with 1,000 watt-hours.
Dirt. Mud. Sand and dust. You are surely thinking right now: "Why me?" After all, you only wanted to go touring. But from the moment you head out into nature with your Charger GX, you actually develop an addiction to it. You feel its sportiness, and suddenly regular roads are passé for you. Forever. The gearshift, with its enormous ratio range, and the high-torque Bosch Performance CX motor were created to tame the wild side of nature and to scale even the steepest of mountains. But even when nature tries her worst, the Fat Tires will keep you from getting stuck or sinking into the mud. So ultimately, the day tour can keep going as far as the two 500 Wh batteries will take you. Which is a long way. It's great, then, that the suspension seatpost with its leather saddle makes the ride so enjoyable. So then you ride back into the world of the everyday and the city – and you can no longer imagine your life without mud.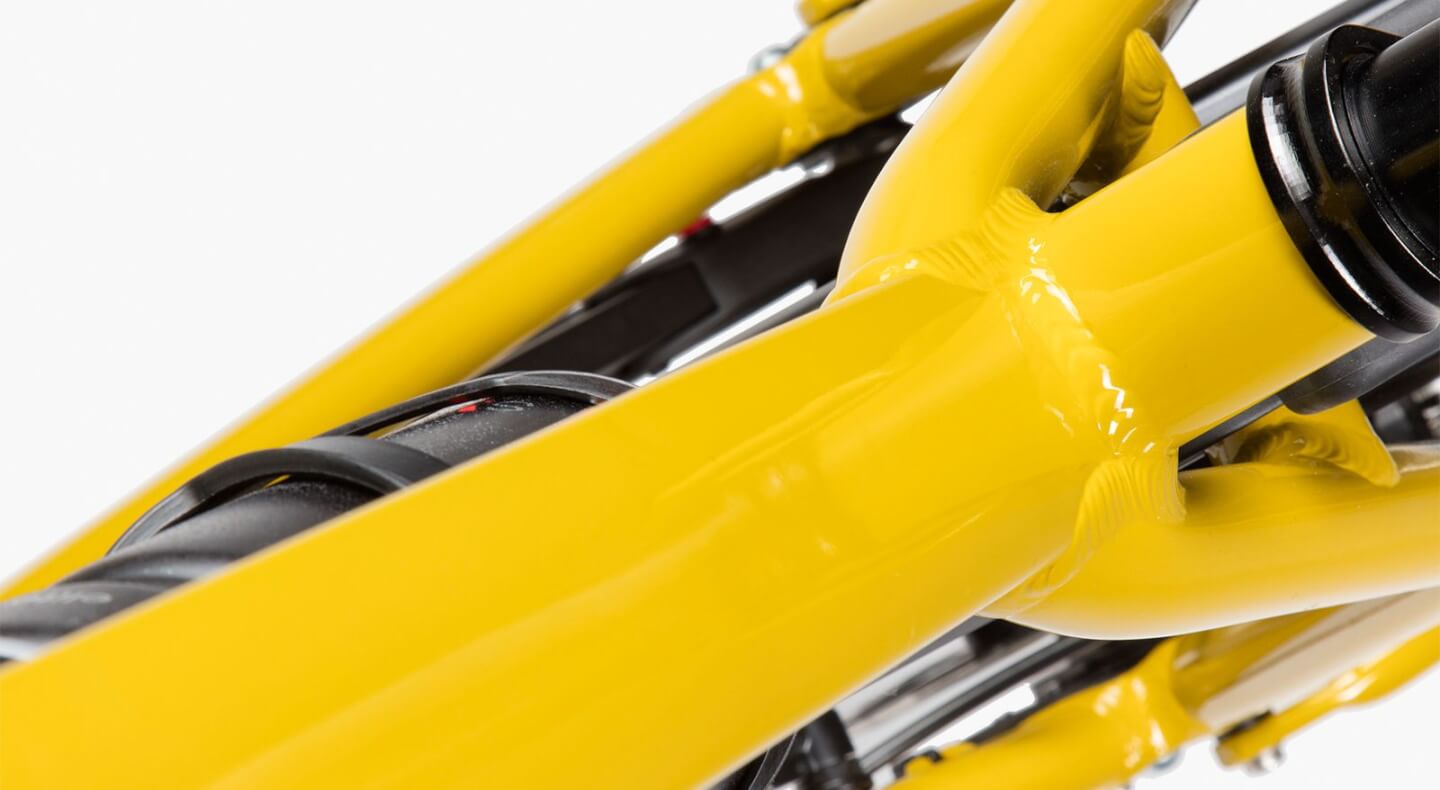 Riese & Muller Charger GX Design
You see – nothing.
On the Charger GX models, every detail is highly functional. Even the design. The cables run hidden under the top tube and through the frame
Riese & Muller Charger GX Motor and battery
One drive. This drive.
With its tremendous, high-torque driving force and pedal assistance of up to 300%, you can conquer any mountain and any terrain. The Bosch Performance CX motor assists you up to 20 mp/h. If you like to pick up the pace, you should be tempted by an HS model featuring the Bosch Performance Speed motor and pedal assistance up to 275% at a speed of up to 28 mp/h. Even walking, your E-Bike helps out with its pushing aid.
The standard Intuvia Display can serve as a control center with a smartphone charging function. Ultra-modern Bosch lithium ion batteries with the option of a 500 Wh or 1,000 Wh energy reserve – with dual battery technology – provide the power for whichever mountain you want to conquer.
Riese & Muller Charger GX Front and rear carrier
Space in the luggage.
When a tour becomes a trip, the rucksack becomes panniers, baskets and rollers. The stable front and rear carrier in the frame color of your Charger GX can handle even the heaviest luggage. Once round Lake Constance? Or from here to China? The Charger GX provides the space for your dreams and there's more than enough capacity for your wanderlust.
Riese & Muller Charger GX Suspension fork and suspension seatpost
Turns gravel tracks into freshly asphalted roads.
Cobbles can be as difficult to negotiate as any route out in the wild. The sensitive suspension fork and sprung Cane Creek Thudbuster ST seatpost with Brooks leather saddle offer a degree of comfort that means you barely notice uneven surfaces. Depending on the weight of the rider and the degree of comfort preferred, there are three levels of seatpost suspension to choose from.
Riese & Muller Charger GX Wide, stable rims with Fat Tires
More than just thick trousers: thick tires.
When you go on a trip, you want to experience things. Those things don't usually happen on well-traveled paths, but rather off the beaten track and away from the roads. So we've equipped the Charger GX with wide, stable rims and all-terrain Schwalbe Rock Razor Fat Tires. The broad contact surface prevents the bike from sinking into soft ground, allowing you to conquer any unknown territory with flair.
Riese & Muller Charger GX Dual Battery
Twice the range. Twice the riding pleasure.
Riese & Muller is doubling the range of its E-Bikes with dual battery technology – in other words, by adding a second battery. This steps up battery capacity to 1,000 Wh. Using a charger, both batteries can be charged at the same time. Depending on your needs, you can also use just one battery to go on a ride. Its dual battery technology puts Riese & Muller at the top of its class in terms of riding range.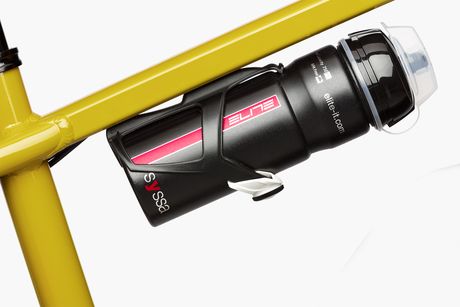 Quenches more than just your thirst for adventure.
You don't need to stop to take a drink break. Thanks to the bottle holder eyelets under the top tube, you can have your drink at hand at all times. And drink it. Even at up to 28 mp/h.

The fastest route to a standstill.
The hydraulic Shimano Deore XT disk brakes deliver maximum performance, no matter what the weather. The large brake disks allow the braking effect to be distributed most effectively. They don't produce rim wear and impress with their consistent braking performance.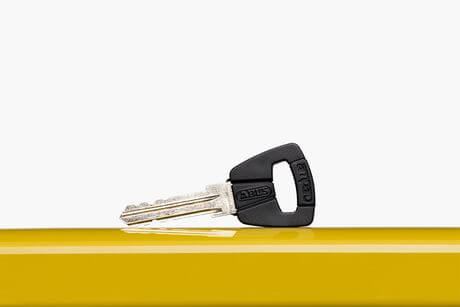 Steal success from thieves.
With the optional ABUS Bordo Plus folding lock, the E-Bike can be securely fastened to virtually anything. It locks simultaneously with the battery, which means you only need one key for your bike.
National Feed

Pedal assistance of up to 28mph For trips and expeditions: Rohloff 14-speed hub gear, Fat Tires, hydraulic Shimano Deore XT Trekking disc brakes, air suspension, Brooks leather saddle and cork handles. **The model version shown may be different from your selected model. We will correct all the images once we have them. If you have questions feel free to contact us.

$

6,119.00–

$

7,107.00